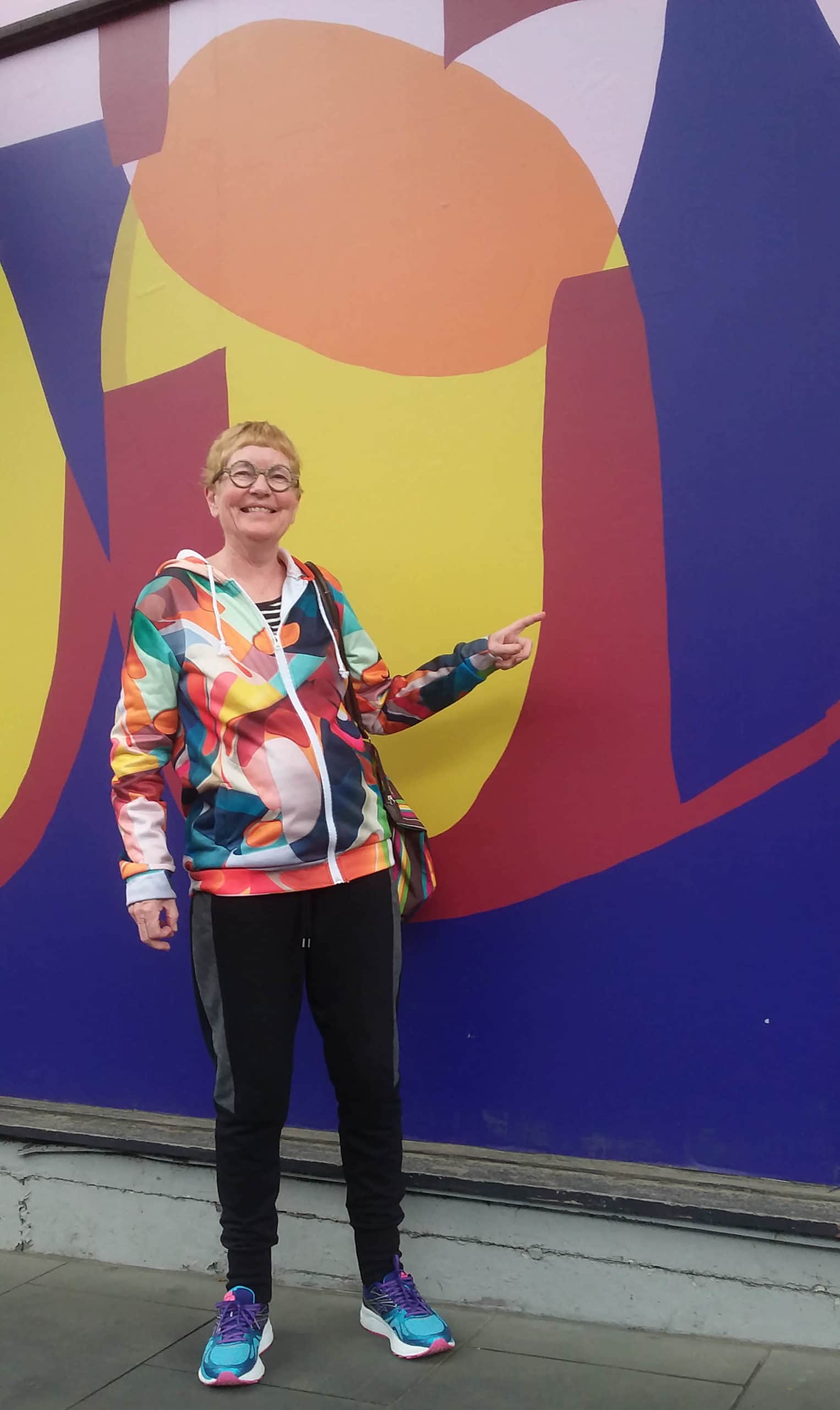 Limited edition giclee abstract prints designed, created and produced by the artist.
Melbourne based New Zealand born Philippa Riddiford is at the cutting edge of contemporary digital art and printmaking.
She comes from a very comprehensive background in design and fashion in New Zealand. Philippa has extensive experience in the creative, wholesale and retail aspects of the industry.
With her costume jewellery business Philippa Riddiford Accessories in New Zealand in the 1990's, she received much media attention working with fashion magazines and the television and film industries there.
She has worked with and for Karen Walker in New Zealand and Colette Dinnigan here in Melbourne.
In a natural progression her flair for clothing and jewellery design found a new direction in the early 2000's with her combining of traditional art methodologies and the modern digital format.
This led to the marketing of her unique limited edition prints which are now installed in many businesses, health care facilities as well as private homes.
Philippa has and is working with interior designers here and overseas.
Having spent years working as a stylist, Philippa is able to style your project, home etc by sending you mockups of suggested artworks for the required situation at no extra cost.
2 of her artworks are included in the National Gallery of Australia collection in Canberra.
In 2015 Philippa's limited edition prints were exhibited as part of International Print Week in New York City.
She was commissioned to produce 3 large scale digital murals by the Stonnington Council in Melbourne in 2020.
In 2021 Philippa worked with Renew Melbourne and the City of Melbourne to produce 2 digital murals to cover existing vacant shop spaces in the Melbourne CBD.
The recycle organization Green Collect commissioned her to create a large mural for the outside of the building for their new premises in Braybrook, Melbourne.